Should You Kill Gatekeeper Gostoc?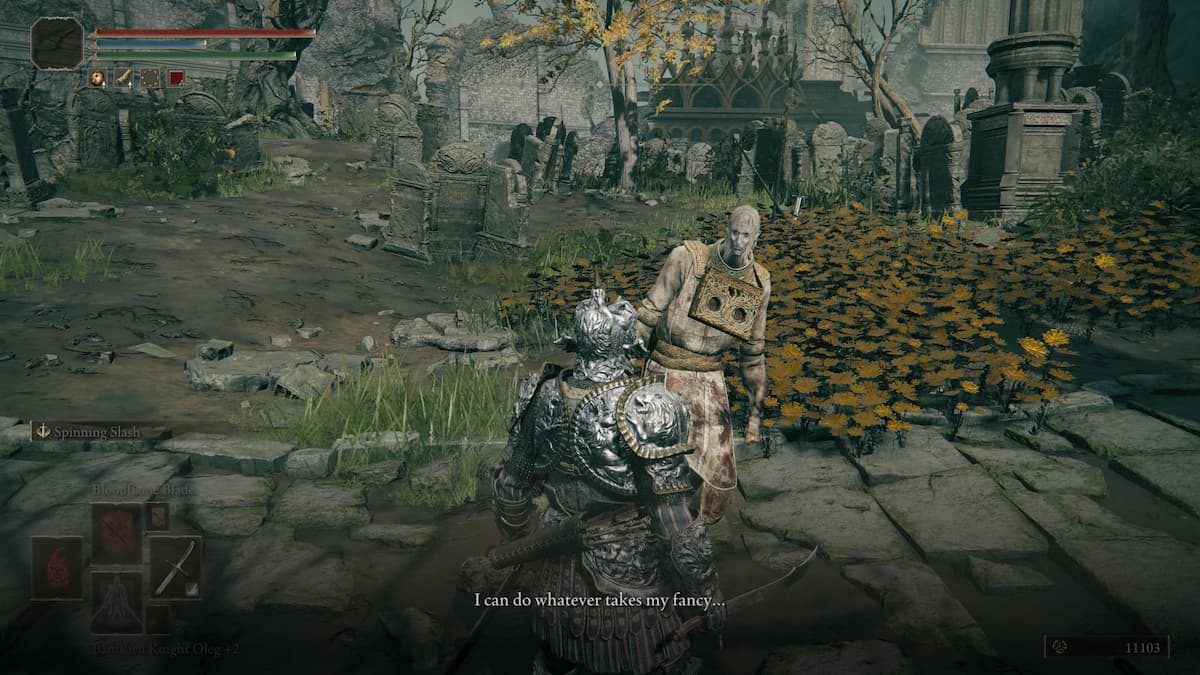 March 2022 Update: Gostoc now sells an Ancient Dragon Smithing Stone for 20,000 runes after killing Godrick. It may no longer be worth killing Gostoc if you'd like the easy to access smithing stone.
Yes, he's a dick.
If you died in Stormveil Castle and retreived your dropped runes only to notice 10-30% missing from your original stash... he's the reason why. If you decide to kill him before defeating Godrick the Grafted, you'll retreive all of the runes he stole from you (if you waited until after you killed Grodrick, sorry you're out of luck). It's best to kill him as soon as you can, he'll drop his bell bearing and you give it to the merchant at Roundtable Hold.
If you're looking for a better reason to kill him, he's responsible for locking you in the room with the Banished Knight.
Resources